Commercial Public Adjuster in VA, WV, NC
Get full compensation for the damages suffered by the loss in your claim.
Isn't it time your best interests came first with property insurance claims?
Insurance Claim Appraisers and Public Claims Adjusters
We help policyholders process their claim with ease.
Allclaims Pro, LLC is a licensed, bonded, and insured Public Adjusting firm that advocates for you: the public. As a Public Adjuster, we work to ensure that your best interests are met when working with insurance carriers on your property claims.
A Trusted Public Adjusting Firm
I Recommend Them To Anyone
The entire process was completely handled and ran very smoothly from beginning to end. Allclaims Pro made certain that the Railway Mail Service Library was fully compensated for everything I was owed from the hail storm loss that occurred last May, all while removing stress, uncertainty, and concern that usually occurs when filing an insurance claim!
Frank Sheer
When disaster strikes your business, we make sure you're paid in full.
A Public Adjusting Company That Will Fight For You
You know how to run your business, because you do it every day. Chances are, however, that you don't negotiate with insurance companies every day. Why put yourself at a disadvantage?
In the aftermath of a disaster, you have things to do that are more important than reading all the fine print in your insurance policy.
Leave that to us – because we do it every day.
Storm and weather damage accounts for 30% of all business insurance claims in the United States, making it the most common kind of claim.
One reason why this kind of claim is so common is that storms can damage your property in a wide variety of obvious or not-so-obvious ways. If your business' roof starts leaking after a storm, then you know you have a problem. However, you should also check for loose shingles on the ground, or asphalt shingle residue in your downspouts.
Our team at Allclaims Pro has extensive experience in handling storm damage claims, and we've perfected a streamlined process for dealing with them.
Once you've contacted us, we'll step in immediately to review your claim and make sure you won't be ripped off.
Beware of Unsolicited Storm Chasers.
After your area experiences heavy storm damage, you may find yourself receiving a lot of visits from roofing contractors.
There's nothing necessarily wrong with this, but unfortunately, these storm chasers will often offer to represent you and deal with your insurance company. In fact, that's illegal. Roofing contractors are legally forbidden to represent you with your insurance carrier or discuss policy with them.
Instead, if you want to be sure your insurance claim is being handled properly, you should hire a licensed public adjuster (such as Allclaims Pro!)
Types of Commercial Property Claims We Serve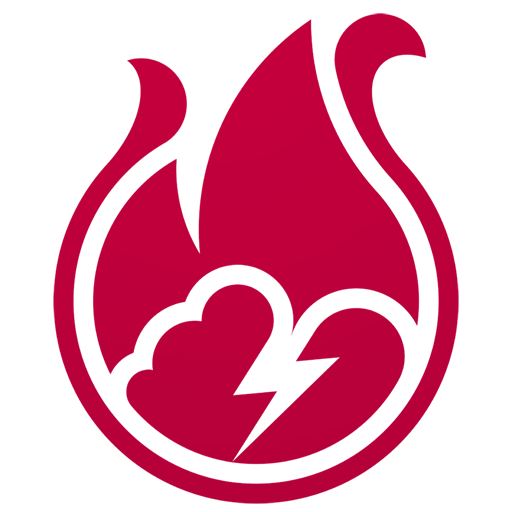 Frequently claims for hail damage are denied because the property owner failed to get the roof inspected promptly. When the weakened roof starts leaking several years later, it can be hard to file a successful claim.
All the more reason to hire a professional to take care of it!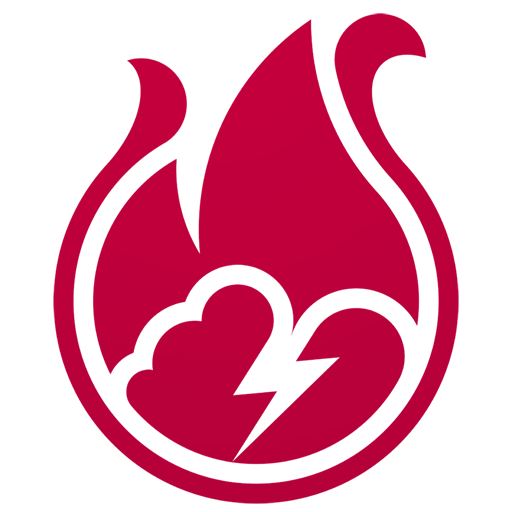 Let's think about lightning for a moment. When lightning strikes, it's core temperature is around 5 times that of the sun's surface. That's not good for your property. Even otherwise sturdy materials like concrete can expand and crack under the heat.
If you think your property may have suffered damage from lightning, you should get it inspected immediately!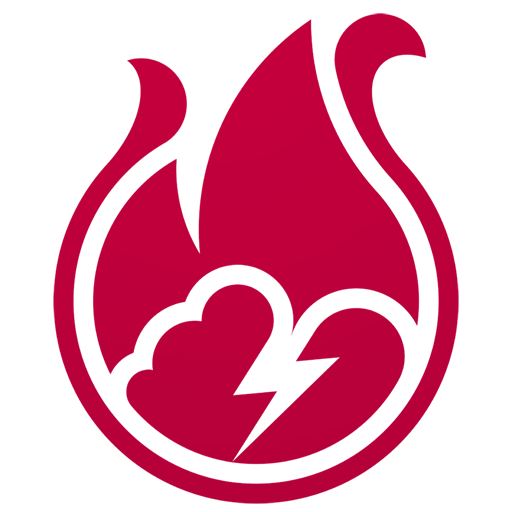 When you combine high winds, hail, and debris being thrown against your building, the possibilities of damage multiply. And let's not forget about cars parked on your property!
If hail damages them, you may be liable.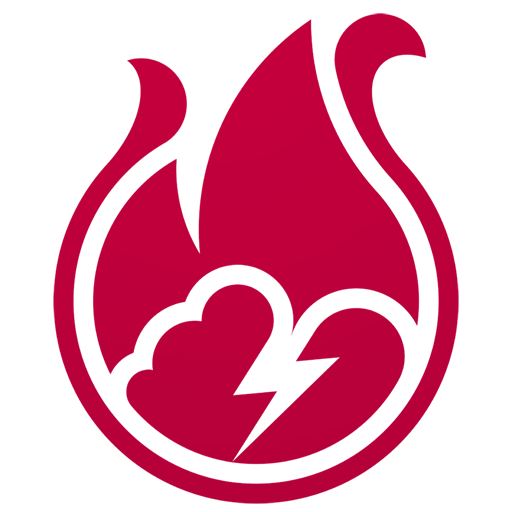 Although most roofs are supposed to withstand up to 90 mph winds, in fact they often start taking damage at around 50 mph winds.
Shingles may be curled, lifted, or completely torn off, resulting in much greater likelihood of leaks.
Public Adjusting Resources
You buy insurance to protect your most valuable assets. Insurance companies provide it because it is a lucrative business model.
read more