Get Help with Fire Damage
Damage from direct fire is often only the beginning. Smoke, water, and additional issues can cause further damage, devaluing the property and contents.
Not only will we work with the damage to your structure; we will handle all contents covered under the policy that may have been impacted.
The Lasting Effects of Fire Damage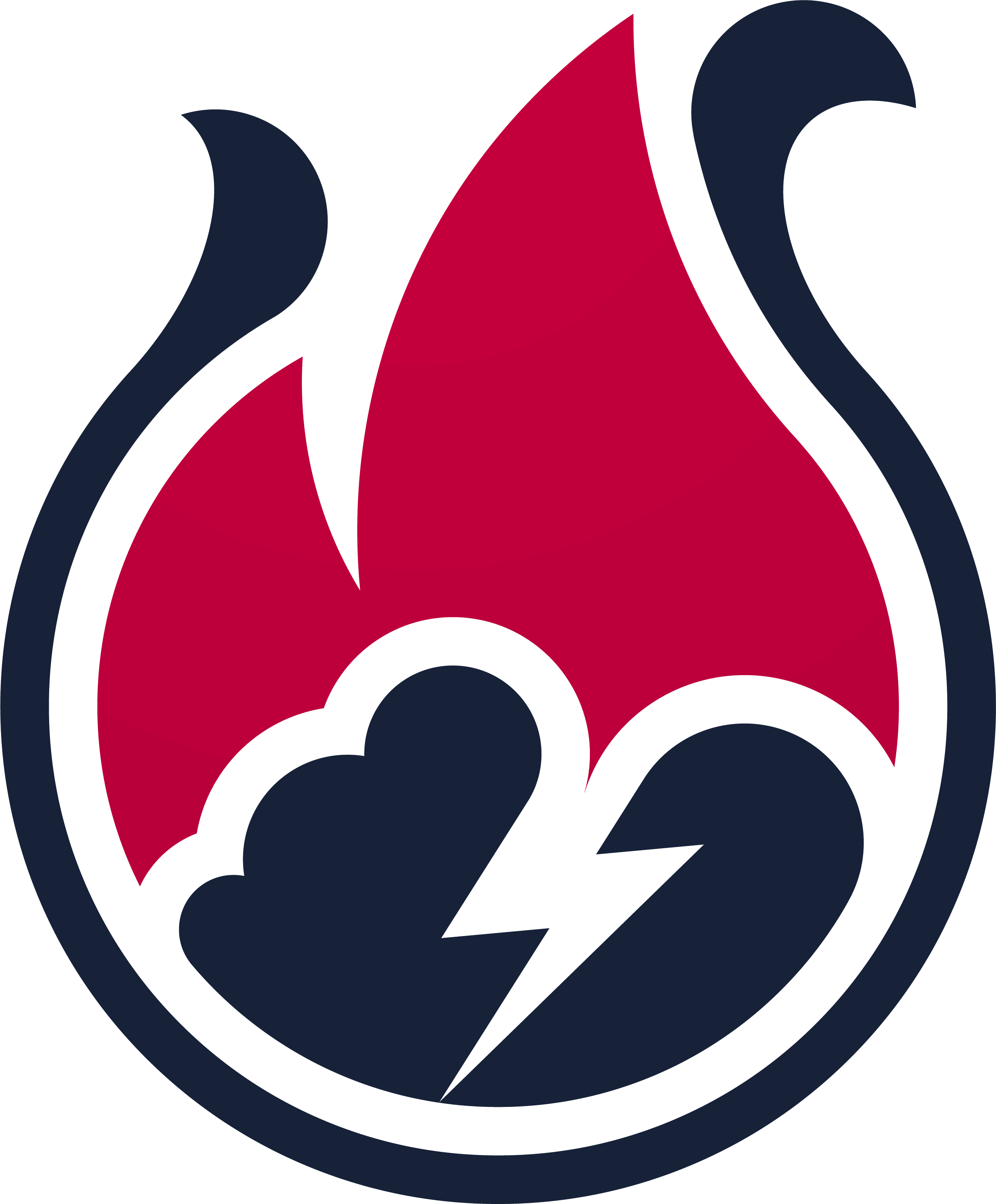 Smoke Damage
Smoke damage is often overlooked by the insurance carrier.
Smoke odor can remain in clothing, furniture, draperies, carpets, walls, and all other contents and structural components if they are not properly deodorized before they are cleaned.
Soot is another byproduct that can linger on exposed walls, textiles, and furnishings.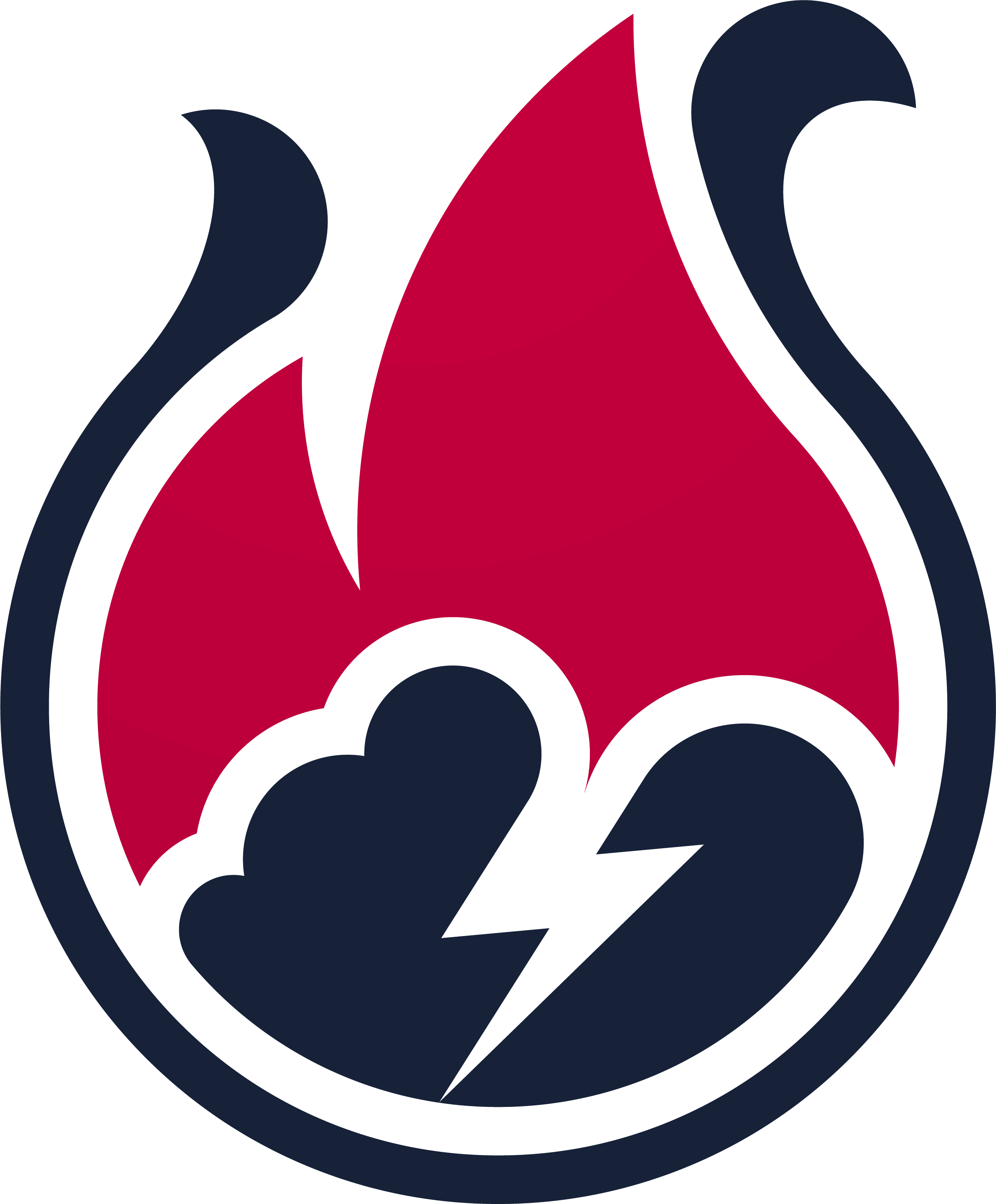 Water Damage
Water damage also needs to be addressed during a fire.
The gallons of water that can save you from the fire can also lead to irreparable damage from microbial infections, wood rot, and other harmful consequences.
Insurance companies often overlook the adequate amount of crucial follow-up work.
Fire Damage Insurance Claims
We help you avoid common pitfalls in the claims process, such as missing hidden damage, receiving inadequate replacements, suffering unreasonable delays, or losing disputes about correctly matching repairs.
Water Damage After Fire Insurance Claim
As if a fire were not destructive enough, often firefighting efforts can cause significant water damage to a structure, both immediate and long-term. We make sure insurance companies compensate you fairly!
Smoke Damage Insurance Claims
Even minor amounts of soot and smoke can ruin many items in your home – don't let insurance companies convince you otherwise!
How to File Fire Damage Claims
After a fire, your troubles are only beginning. Consult our six-step process to learn what you need to know to
file a fire damage claim
!
How we help
From start to finish, the Allclaims Pro adjusters work with you, the policyholder or business owner.
We help in the inventory process to recover the contents that can be salvaged.
We ensure you receive compensation for damaged contents.
We work hand-in-hand with your mitigation and restoration contractors to make sure that the carrier is paying the adequate amount to properly clean and deodorize your property.
So, how can we help you with your claim?